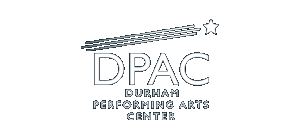 Durham Performing Arts Center
Durham, NC
North Carolina's new home for world-class entertainment.
Construction of the new Durham Performing Arts Center commenced in December of 2006 and opened in November of 2008.
The 2800-seat Durham Performing Arts Center, designed to play host to touring Broadway productions, has the capability to host concerts of varying capacities, dance and music festivals, and special corporate events for the business community.
PFM provided technical consulting during the design phase of the project as well as contracting with the City of Durham to provide management and programming services, jointly with the Nederlander Organization, for the Durham Performing Arts Center.